Mr Martin

Bought a property with the help of The Bay Properties. Abi was fantastic from start to completion, gave us a lot of options to choose from.
A very professional service with a personal touch! She took care of everything, making the process so easy.
From initial viewings to hand over in less than 6 weeks!
Would highly recommend The Bay Properties for anyone thinking of purchasing a property in Spain.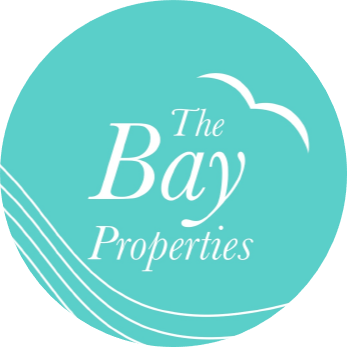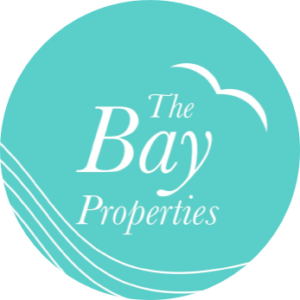 Mr & Mrs Connell

I cannot speak highly enough about Abi. Initially she took time to listen to exactly what our requirements were.
She then arranged multiple viewings before we locked in on an urbanisation.
Communication is excellent and the whole process has been made easy with the support of Abi.
I was recommended her by a friend and I would thoroughly recommend her to anyone wanting to buy a property in Spain on the Orihuela Coast.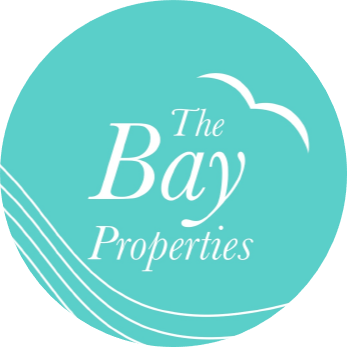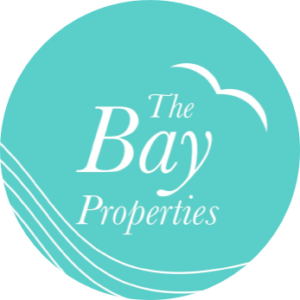 Mr & Mr Caren
We would like to thank Abi from the bay properties who helped us to buy our home .
Took our information to source the right property for us. Very efficient and professional always on hand for us.
We highly recommend Abi to buy your home in Spain , as nothing was to much for her to go above and beyond.
Thankyou so Much Abi.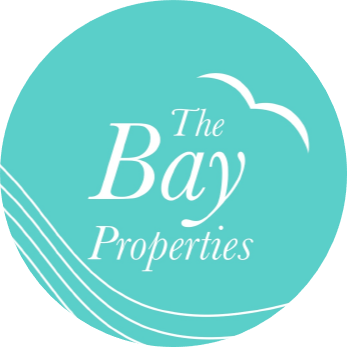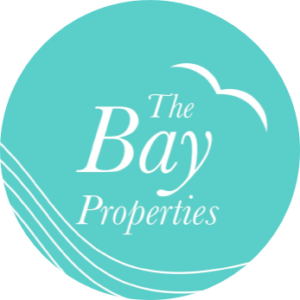 Mary and Fred
We've just used Abi from The Bay Properties to buy our holiday home in Campoamor.
No words will be enough to express how happy we were with her service and we thank her for that.
Abi is professional, punctual, every visit was thoroughly prepared, not wasting our time, only showing us the properties that were within our budget and preferences.
She goes far and beyond her duties and even recommended us professionals to work with as lawyer, locksmith, bath/kitchen renovation an so on.
We highly recommend Abi if you would like to buy a property!
Mary & Fred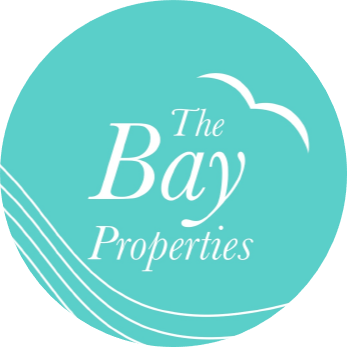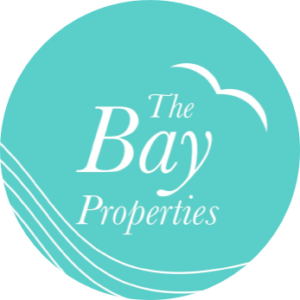 Mr & Mrs O´Brien
We've just used Abi from 'The Bay Properties' to buy our holiday home in La Zenia, and to say she's been absolutely superb is a massive understatement! From the off, she was empathetic to our nerves about buying abroad, managed our expectations about everything properly, spoke with huge knowledge of the area, told us the good and bad about everything we saw, and when it came to making the offer, was as cool as a cucumber and got the deal that 'WE' wanted over the line! Within 5 minutes of meeting her, you'll know exactly what I'm taking about, she was absolutely ace!!! We genuinely can't recommend her enough! Thanks so much Abi, from a very happy 'Team OB'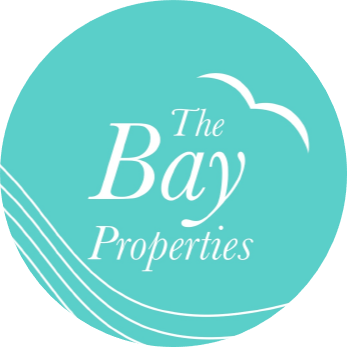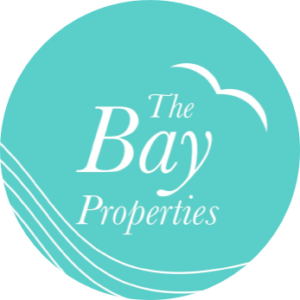 Mr Godfrey
Well what can I say about Abi. we were going to come out to buy a property 18 months ago pre-covid. I must have sent her hundreds of emails, whatsapps etc over this time saying what i liked and didnt like, changed my mind on areas i liked over the months.
Abi never moaned, she just said no problem. then in July i changed my mind again and said we want to do a long term rental instead.
We had booked to come out viewing early September so again we must have caused her more problems, but Abi said not a problem and started sourcing rentals for us. we got here a week ago.
She had lots of different properties for us to see, varying prices per month but all within budget. we picked our dream property the first day. we viewed, signed up and got the keys the following day.
If you are thinking about using The Bay Properties just do it.
Abi puts you totally at ease, answers all questions. she justs does everything for you.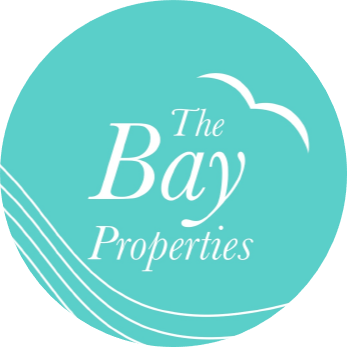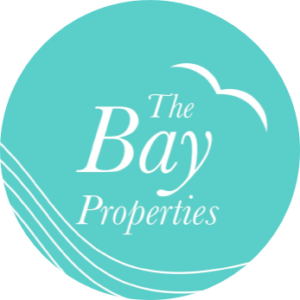 Mr & Mrs Barham
Abi is the girl you need to sell your property, she is so helpful and nothing is to much trouble.
She is professional with a friendly twist.
We would recommend Abi at The Bay Properties 100%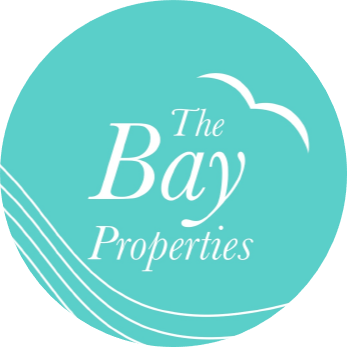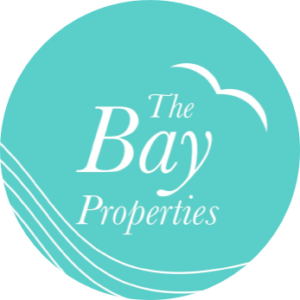 Mr & Mrs Robinson
We had a fantastic experience working with Abi when we recently bought our apartment in Playa Flamenca. Having not been to the area before, Abi took the time to show us around different areas and pointed out landmarks/amenities etc. as well as showing us several properties over the 3 days we spent with her.
The buying process was really smooth, and Abi kept in touch with both us and our solicitor – providing updates throughout. She even arranged for a decorator to quote and complete some work before we visited our property for the first time!
We really appreciated Abi's help and advice – she made us feel so comfortable and went above and beyond.
I cannot recommend Abi highly enough.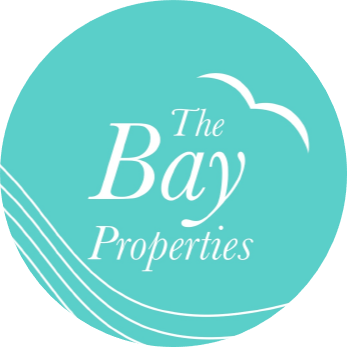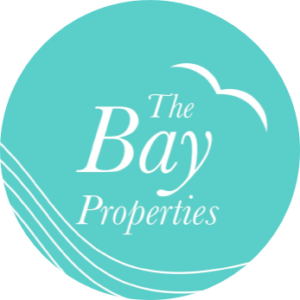 Mr & Mrs Briggs
Today we woke up the happiest family ever in our new holiday home.
This was all thanks to Abby. Abby was amazing, had 2 days to find our perfect holiday home, after describing what we wanted, Abby took us to many many properties of which probably 95% were what we were looking for.
We eventually chose the one we wanted, and 4 weeks later, thanks to Abby's recommendations of solicitors and currency exchanges we had the keys. It was seamless.
Thank you so much Abby!!!